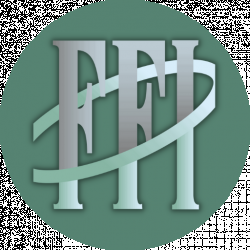 Latest posts by Final Fan Insider Team
(see all)
When it comes to long-running game series, there are few that can compete with the longevity of Final Fantasy. Back in 1987, we were treated to the first-ever turn-based strategy title from Square. Since then, we have been treated to fifteen main titles (at the time of writing) and a wealth of incredible spin-off titles and movies. Titles like Dissidia, Dirge of Cerberus, Final Fantasy Tactics and many more. What we are getting at here, is that if this series is brand new to you, there is a wealth of content to keep you busy.
However, what do you do if the gameplay is confusing or you get stuck on a particular boss battle? Well, that's where we come in. We have devised a series of walkthroughs and guides for each of the games within the FF series and below, you'll be able to find all the information you need to succeed in whatever game in the series you choose. So get out there and jump into one of the wonderful FF stories now, we've got your back!
Also, be sure to keep this page bookmarked as we intend to update this with more guides and walkthroughs as new games release over time.
Continue reading related Final Fantasy guides and walkthroughs
Or complete guides on Final Fantasy characters and races:
Or read some of our related Final Fantasy enemies guides:
And finally, you can check out our complete final fantasy overviews for specific series: